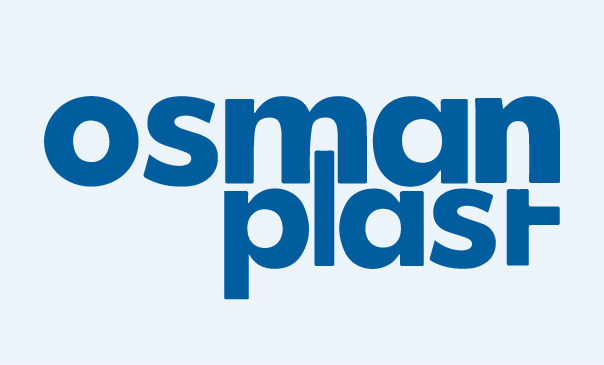 OsmanPlast UPVC pipes and The only HDPE concrete liners manufacturers part of Osmason Industrial complex located in Ismailia Industrial zone.
Activities:
Offering a wide range of UPVC pipes , from 50mm up to 630mm. Osmanplast pipes are produced according to the highest standards, in accordance to the German and Egyptian standards. Suitable for sewers , water supply and irrigation systems and electrical conduits.
Osmanplast HDPE concrete liner (T-Rib) is the only Egyptian HDPE concrete liner manufacturer offering a high quality cost effective product ranging from 1mm thick to 5mm thick sheet. HDPE concrete liners offers protection against chemicals, erosion and water submersion.
OsmanPlast T-Rib is used in concrete pipes lining , fertilizer storing facilities, chemicals discharge lines water reservoirs and waste treatment facilities.
Our Products
UPVC Pressure pipes System used for :water extraction, water distribution, and drainage manufactured according to the Egyptian Standards 848 and Din 8061/8062
UPVC Sewer (Gravity) uPVC PipeDIN19534 Egyptian standads 1717 for the year 2001
UPVC Drain (Above Ground) uPVC Pipe DIN19531
UPVC plumbing system for drainage manufactured according to the US standards ASTMD 1785 , ASTMD 2241 and the British standards BS 3506
UPVC electrical ducts according to TC 161A
HDPE Concrete liner flat
HDPE T-RIB concrete liner
ISO 9001, potable water and waste water Authority Certified